Numbers don't lie
100
people including 20 internal staff
6.9%
average turnover from 2019 to 2022
10-15
bids delivered per year
About us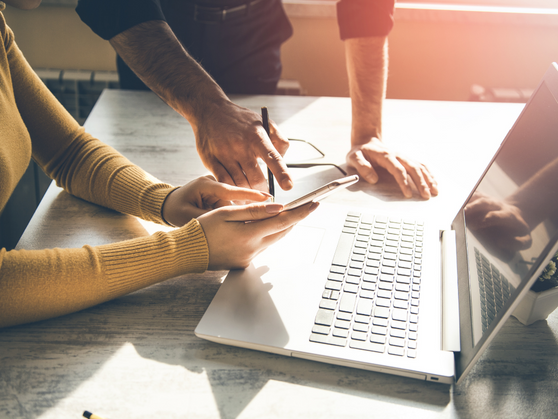 Thaleria is an IT Development and Consulting company based in Belgium, specialized in providing assistance to large organizations in the private and European public sectors.
The company focuses on two branches: consulting activities mainly in the areas of Software Development, IT Infrastructure and Data Science; and the development of projects from our delivery center in Lisbon.
The team is driven, dedicated, experienced and ready to give its best to each partner and client alike.
Our philosophy
Our 3 guiding principles:
We believe that caring for our people is what sets us apart, and we focus on providing the very best career experience to all our staff members.
We take full advantage of all the existing and upcoming technologies at our disposal to consistenly improve our processes, and even create our own tools and platforms as needed.
Our internal staff is spread over 9 countries to increase our reach and presence across Europe.
Our expertise
Software &
Application Development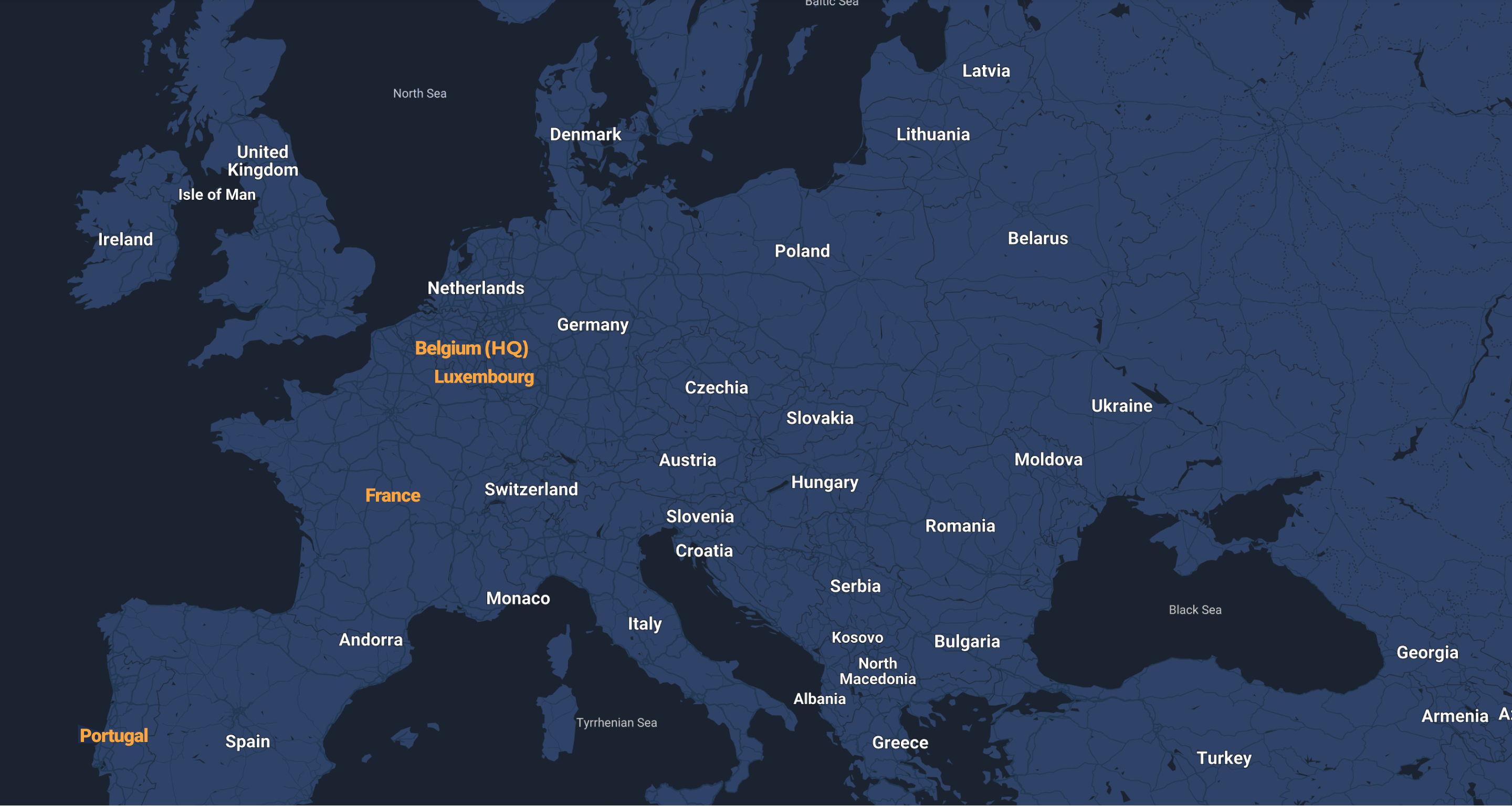 Where to find us
Belgium (HQ)
Luxembourg
France
Portugal